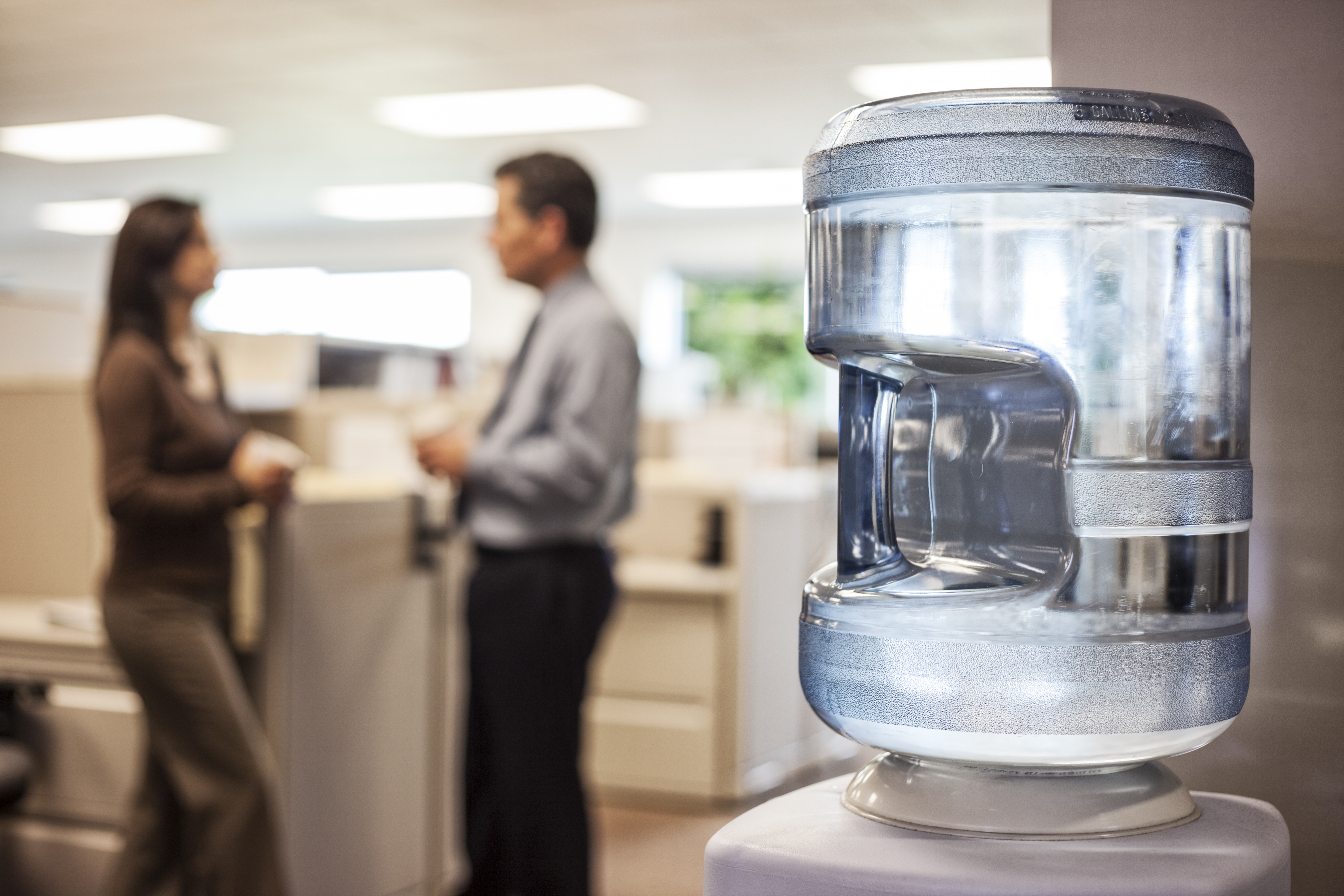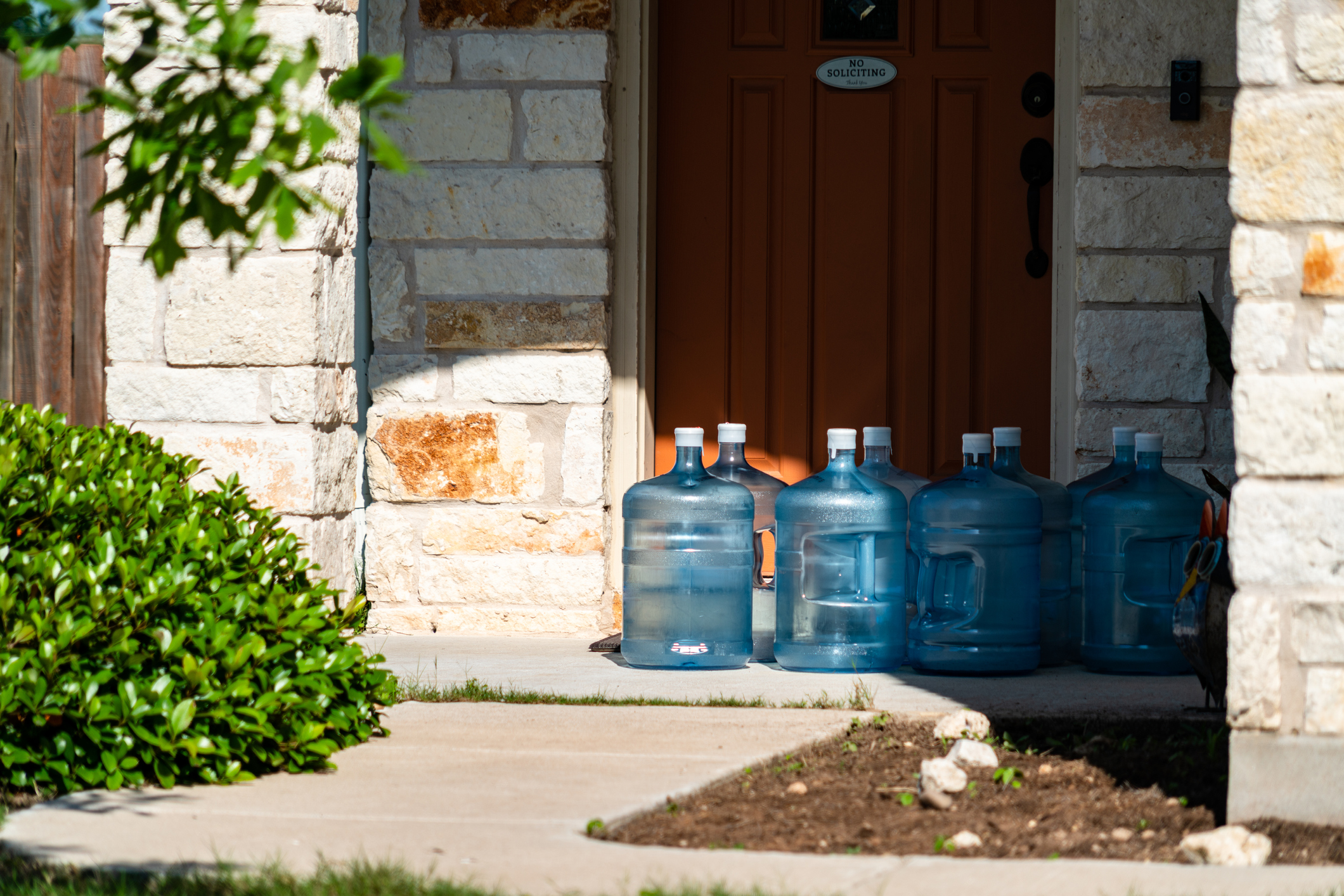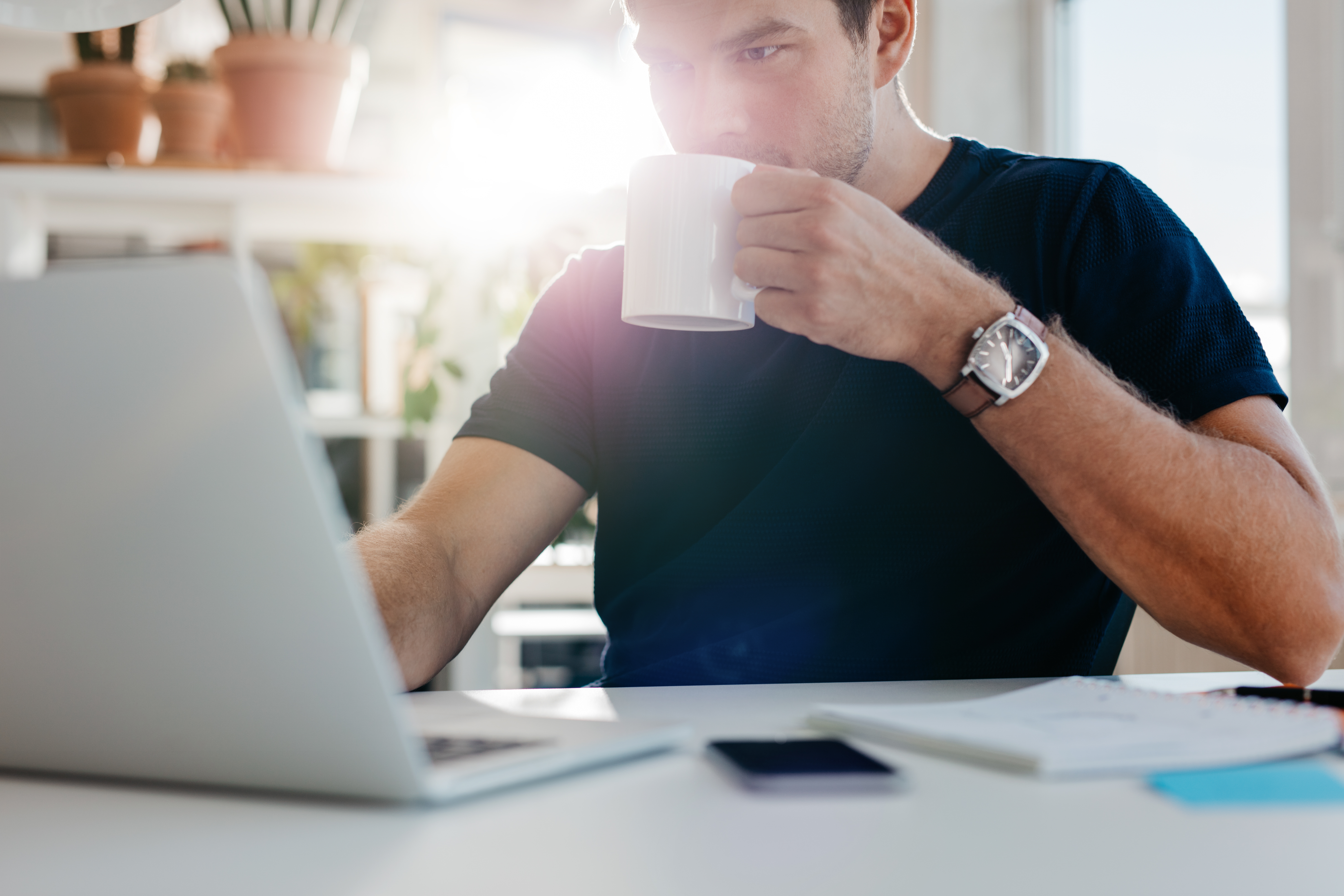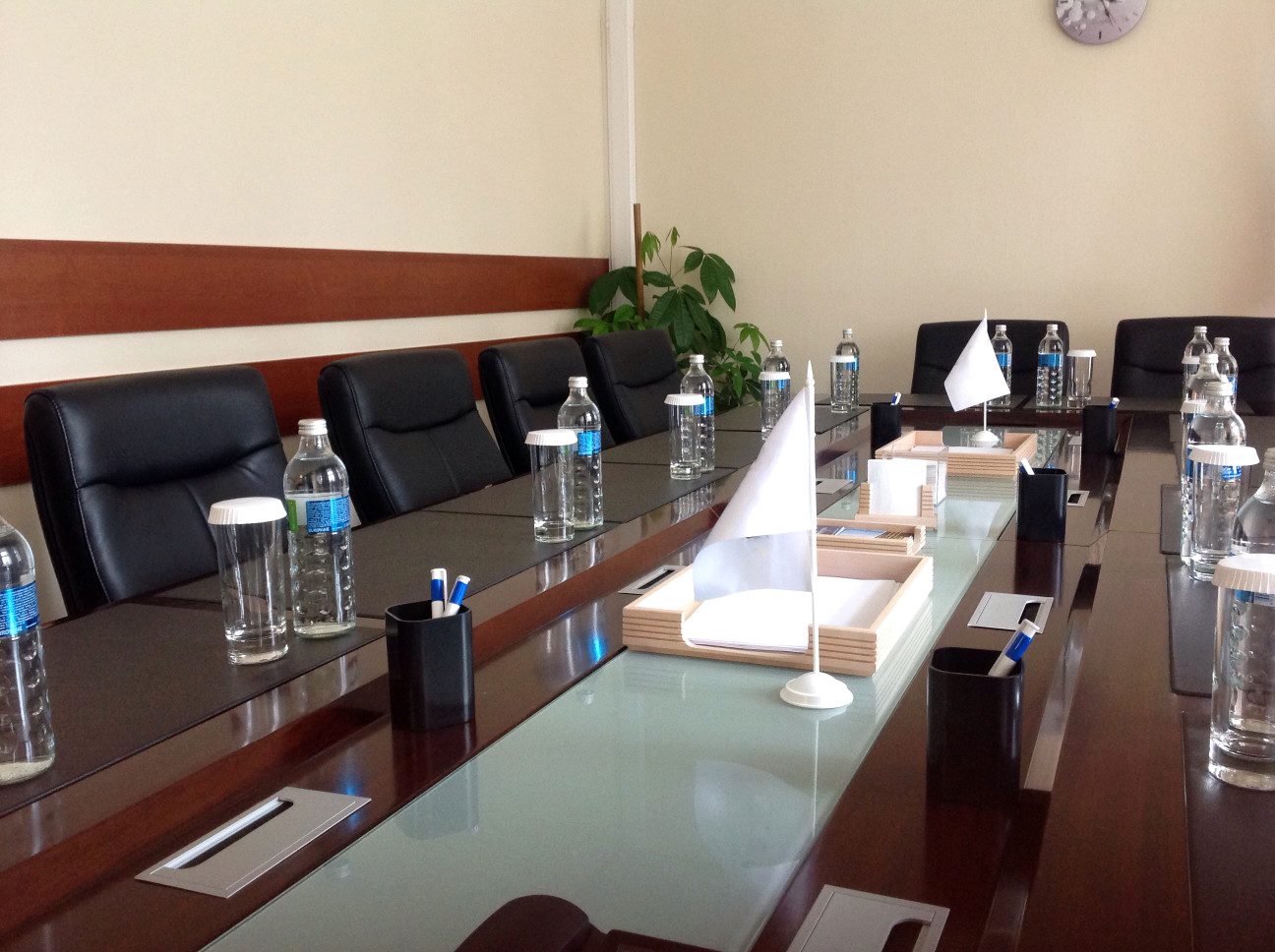 Slide 2

PURE WATER FOR YOUR BUSINESS
Slide 1
RESIDENTIAL DELIVERY

INTERACTION-FREE DELIVERIES
Slide 3

OUR WATER & COFFEE DELIVERED
Slide 1
PRIVATE LABEL

BRANDING OPTIONS FOR EVERYONE
Contact Us For A Free Quote
Tel:  1–831–633–9333  

Email:

  info

@

purewaterbottling

.

com

 
Pure Water is a full service local company serving the Monterey County community. We offer multiple options, including private label sports bottles and bulk water (50 gallons or more) in your choice of purified, distilled, or spring water. Contact us today for a complimentary quote.
BOTTLES DELIVERED MONTHLY
Purification process with Oxygen
Pure Water is a matter of good taste!
What is our water filteration process?

Our filtration is a seven-step process through reverse osmosis. Reverse Osmosis uses a partially permeable membrane to remove ions and large particles from drinking water.

Is there a difference between
Purified Water and Spring Water?

Purified water goes through our 7 step process of filtration. Spring water comes from a natural source and has more minerals organically. Our Spring water comes from Northern California.

How are Distilled Water
and Purified Water Different?

Distilled water has the least amount of turbidity of all water products. Our distilled water is at .01 and we deliver to local medical offices and hospitals.

Why is water PH important?

The PH measures the concentration of hydrogen ion in a solution. It's based on a scale where 7 is considered neutral. Solutions with a lower concentration of hydrogen ions have a higher pH (basic), and those with a higher concentration are low pH (acidic). For example, orange juice has a pH of 3.3, which means it's acidic. Black coffee has a pH of about 5, baking soda is around 9, and bleach has a pH of 12. There aren't many foods or drinks humans consume that are over the neutral pH of 7.0. What is the pH of water? Depending on the source and processing, most bottled water stays between a pH of 5 to 8. Your body likes to stay at around a blood pH of 7.4, which is almost neutral. How much water should you drink every day? The recommendation for most people is to drink 64 ounces of water daily, but that's just a general recommendation. Some people may need more and some may need less depending on what their day is like. More exertion throughout the day usually means you'll need more. Also, if the temperature is hotter outside, you'll probably need more water to stay hydrated.

Where does our water come from?

Our water is extracted from the Salinas Aquifer and purified on site in Castroville, CA.
What is the benefit of buying local water?

The benefit of chosing local bottled water reflects supporting our local businesses and industries in Monterey County. Our ability to deliver quickly and efficiently to your business and home is one of our greatest assets.

What does added oxygen mean?

After we implement our seven-step filtration process we ozonate the water to ensure a bacteria-free environment and a great taste.

We are flexible and service focused

Our friendly and service focused delivery team is happy to deliver your water when you need it-contact free and observing all COVID protocols.

Why is it important for water to be pure
and great tasting?

Our water is pure and great tasting. Staying hydrated is one of the healthiest things you can do.

We recycle and have been recognized as a certified Green Business

We participate in the PGE Smart program and have received California's SMART Award for leadership in recycling and sustainable practices.
Our water comes from the Salinas Valley Aquifer and goes through a deep cleaning filtration process
All chemicals are removed from our water in our 7-step purification process
We offer three distinctive types of water, including: purified water; spring water; and distilled water for medical uses.
A trusted name on California's Central Coast since 1998 providing water to communities and businesses