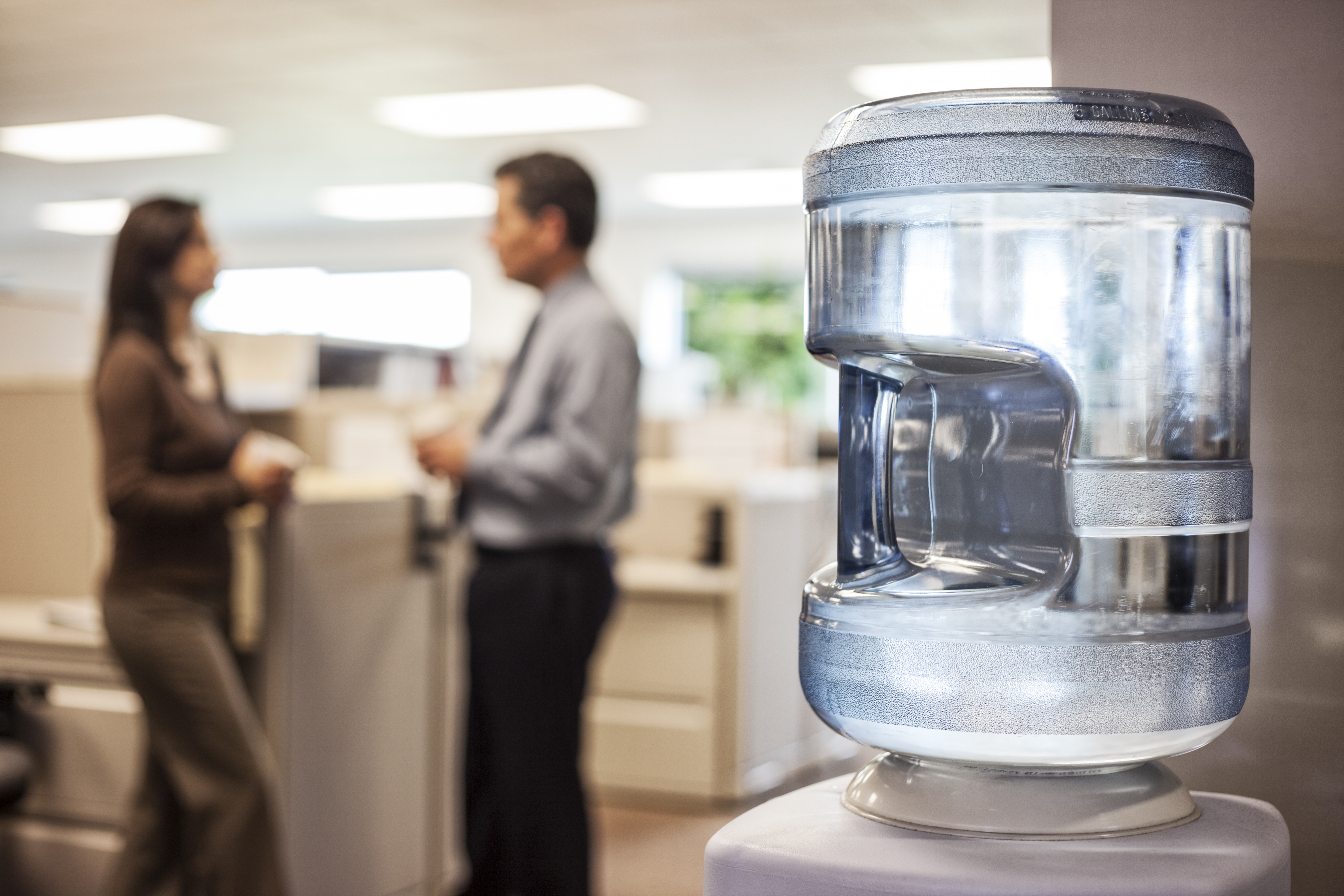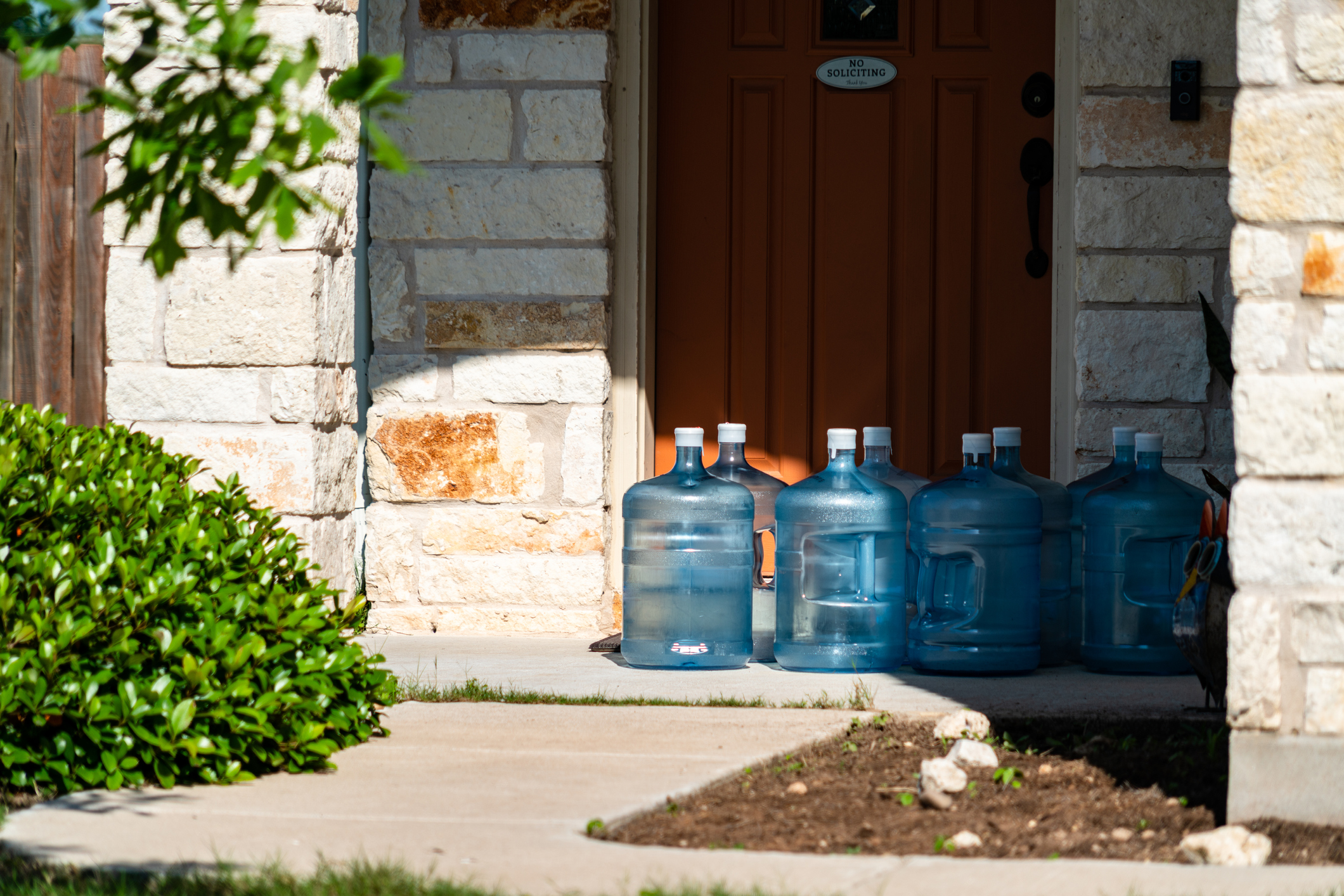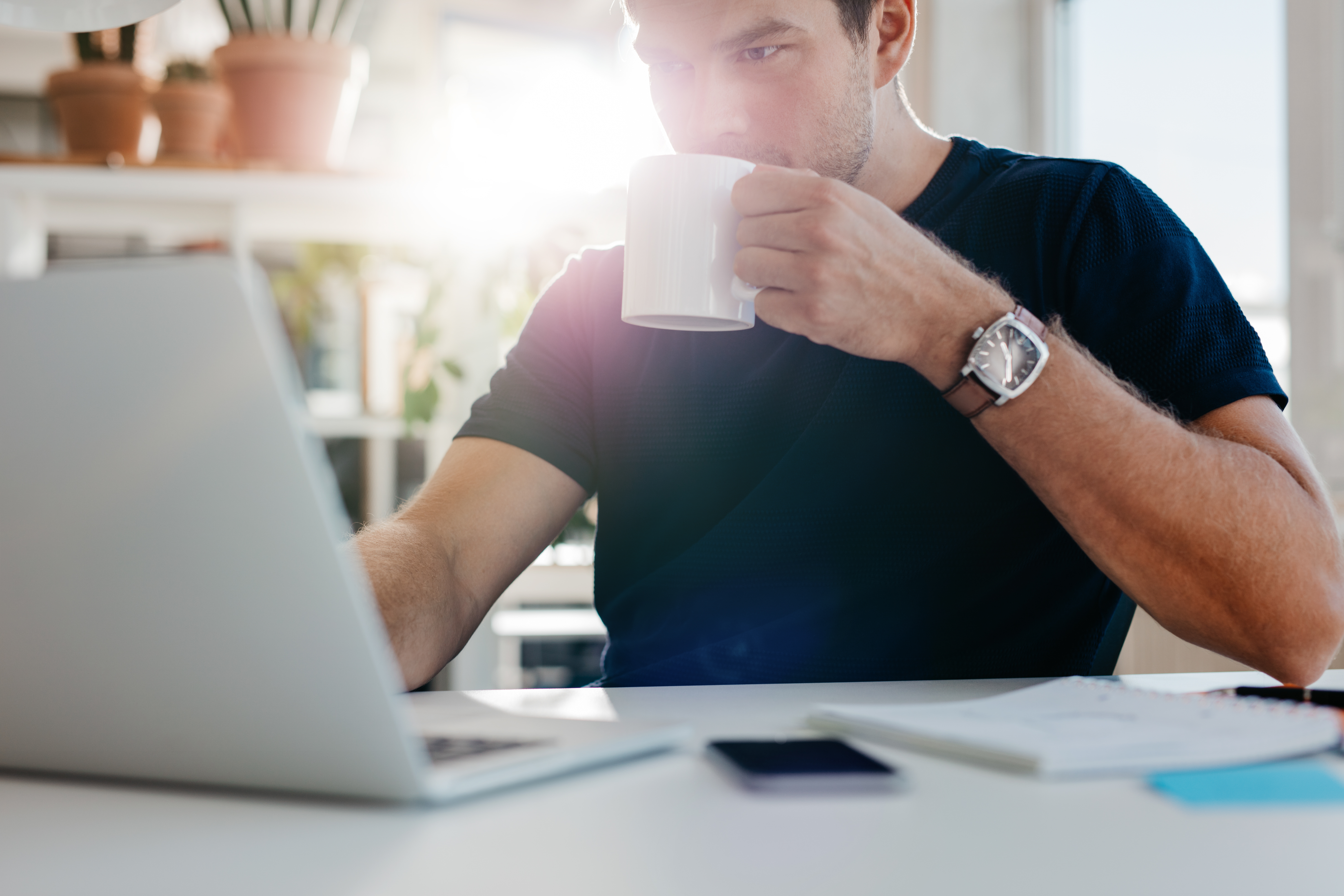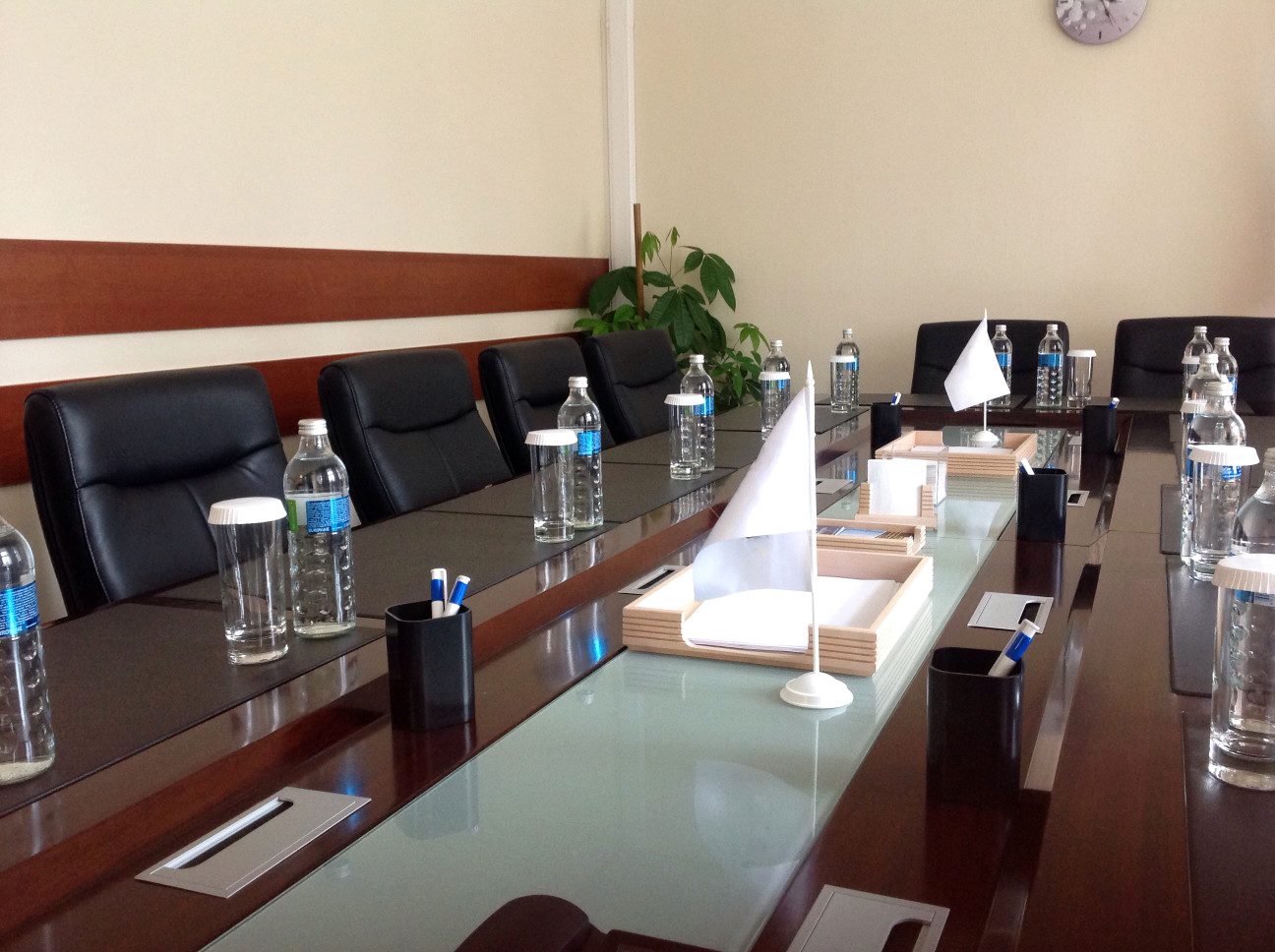 Slide 2

PURE WATER FOR YOUR BUSINESS
Slide 1
RESIDENTIAL DELIVERY

INTERACTION-FREE DELIVERIES
Slide 3

OUR WATER & COFFEE DELIVERED
Slide 1
PRIVATE LABEL

BRANDING OPTIONS FOR EVERYONE
~

Pure Water

~



A trusted name in Monterey County since 1998.  
The first and only bottled water company in Monterey County to achieve the State of California's Small Business Environmental Climate Leader Award becoming the first "Climate Leader" in Castroville, CA

Pure Water
Delivers
Pure Water is an environmentally conscious full service company serving the Monterey County community and the Central California Coast. We offer multiple options, including private label sports bottles and bulk water in your choice of purified, distilled, or spring water.

Using 100% recyclable products and recognized as a leader in climate leadership, Pure Water is dedicated to the environment.
Contact us today for a complimentary quote.
Our water experts are professional and courteous. We offer in-person and interaction-free deliveries.
Pure Water
supports the
Monterey County Community
Pure Water Bottling Company is committed to the Monterey County community. For over 22 years we have actively worked with organizations and groups that need help and support.